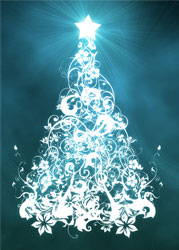 Nu tar Kåren en välbehövlig julledighet! Så kårhuset kommer att hålla stängt mellan den
20 december och  den 14 januari. Vi kommer inte heller att svara i telefonen under den här tiden. Men du kan fortfarande skicka mejl till oss eller använda kontaktformuläret här på sidan, så återkommer vi så fort vi kan. Du är varmt välkommen till Kårhuset igen den 15 januari!
? God Jul & Gott Nytt År! ?
::::::::::::::::::::::::::::::::::::::::::::::::::::::::::::::::::
The Union is taking a well deserved Christmas holiday! Between December the 20th and January the 14th, the Union House will be closed. We will not be able to answer the phone during this period. But you can still send us an email or use the contact form you can find here, and we will get back to you as soon as possible. You are welcome back to the Union House on January the 15th!
? Merry Christmas & Happy New Year! ?