The Literature Scholarship is our way of encouraging all our members' study time with a gift card of 500 kr towards course literature. We hope you find something good that will help you pass the exams a little easier. Read the motivations down below! Every semester we appoint 3 winners, however this semester we only had two applicants and thereby two winners. Congratulations!

Remember: There is a new chance to win this autumn.
Karin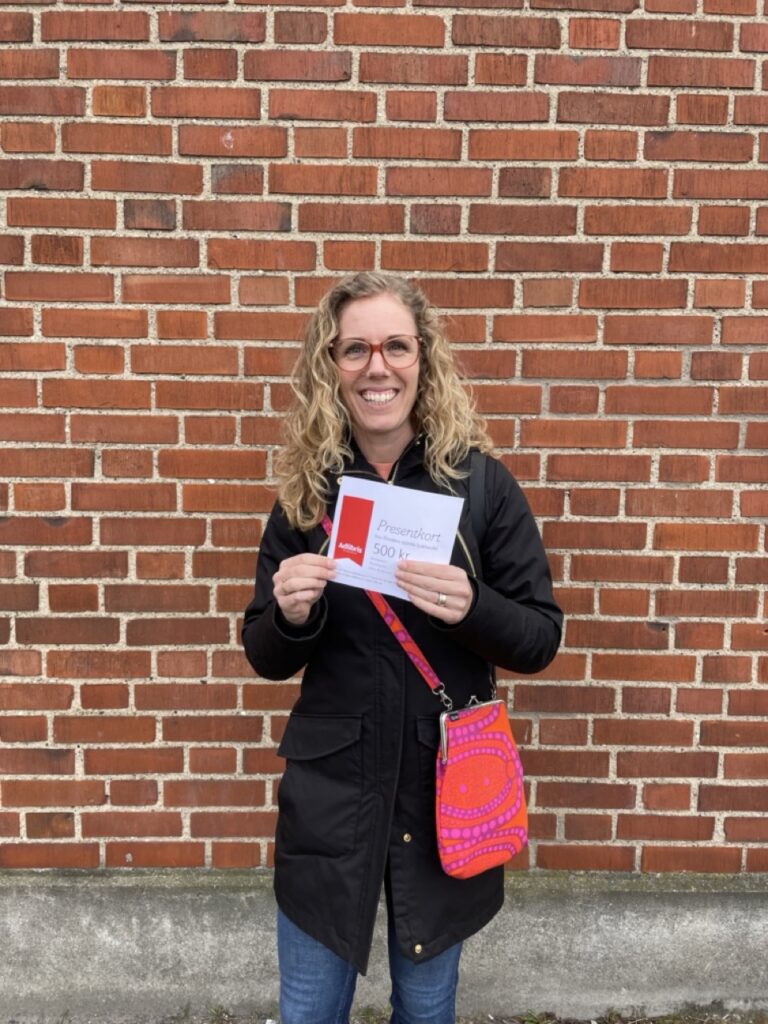 "Tog ett stort kliv i livet och började plugga igen i höstas. Nu ska jag läsa min andra termin. Att börja plugga och vara 40 år med två barn är det inte lätt på många sätt men en stor del är den ekonomiskt. Så ett litteraturstipendium på kurslitteratur hade hjälpt mig med motivationen och jag hade blivit så glad och det hade hjälpt hela familjen ekonomiskt."
(Originally in Swedish) "Took a big step in life and started studying again this fall. Now I'm going to study my second semester. Starting to study and being 40 years old with two children is not easy in many ways, but a large part of it is financial. So a literature scholarship on course literature had helped me with the motivation and I had become so happy and it had helped the whole family financially. "
Anna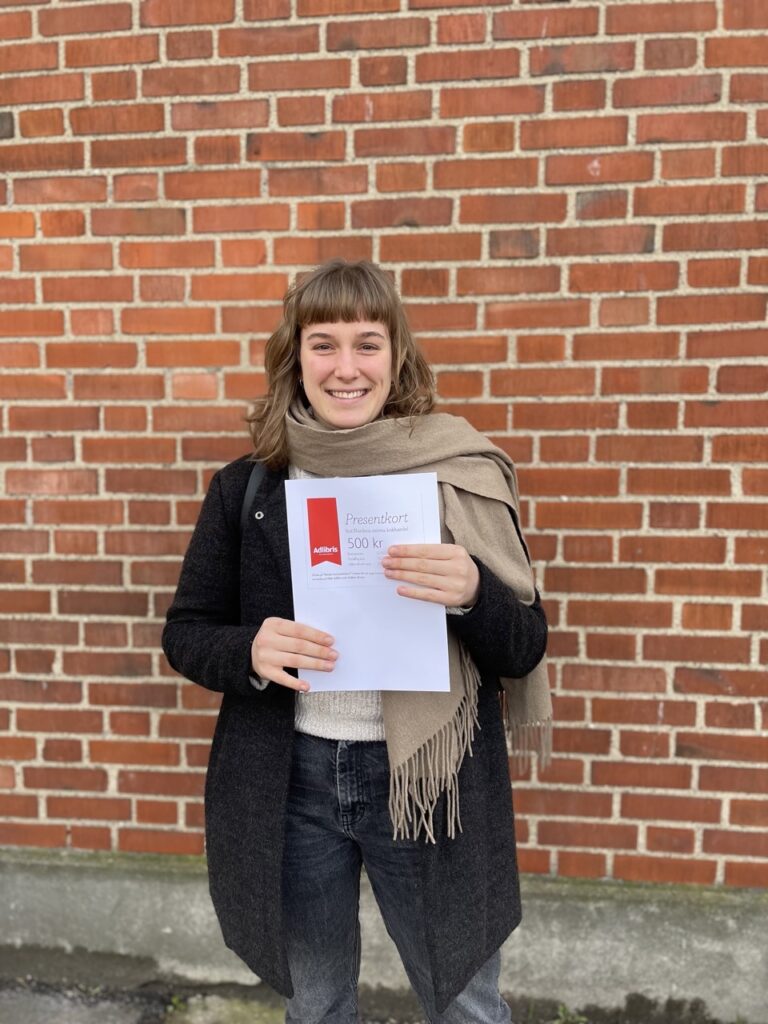 "A semester of master thesis insanity, about to absorb me.
Prepping mind and desk to explore future visions, seaweed at the center of attention. 

Only where, WHERE, are all major books I long to read closely off-screen? 
Exactly. Borrowed from the library until the end of time.

More often written so freshly and thus far from being put on Orkanen's shelves.
Will it be plain pasta through all of spring?

One last prose in foresighted despair."