Associations
Along with school stuff, you also need social activities. The Student Union Malmö offers a wide range of associations that are open for all members. You choose if you just want to participate in the various activities or if you want to be more active in planning and organizing the activities. Associations are often an excellent platform to learn more while you get to hang out with others who share your interests.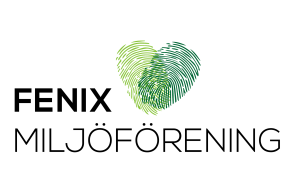 Fenix
Fenix work with the environment as a starting point and aims to create a commitment to the environment,                                                                                                                        sustainable development and fair trade among the university students. See their Upcycling Guide and get inspired.
E-mail |fenix@malmostudenter.se
Facebook |Fenix miljöförening

Festmesteriet
The purpose of Festmesteriet is to develop, expand, and support social events for the students at Malmö University. Festmesteriet is running the Student Pub, organizes parties, club nights, movie nights, and game nights.
E-mail |festmesteriet@malmostudenter.se
Website |festmesteriet.se
Facebook | Festmesteriet
Glee Club
Just like in the TV show Glee, this group meets to share their joy of music and dancing. Glee club also organizes workshops where professionals share their experiences. Everyone is welcome!
E-mail |gleeclub@malmostudenter.se
Facebook |Malmö University Glee Club
Social Salong
Social Salong is mainly directed towards social work students. The goal of the association is to broaden, deepen and promote issues regarding social work.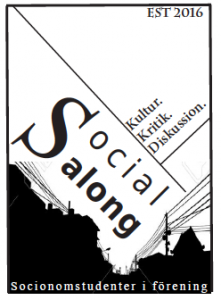 E-mail | socialsalong@malmostudenter.se
Facebook | Social salong