The Union organise many activities each semester, and we are always looking for students who wants to volunteer and have fun with us! Below you can find some of the activities where we need your help. Does anything sound like something that you want to get involved in? Or do you just want us to add you on our list of volunteers? Send your contact details to receptionen@malmostudenter.se and we will get back to you with further information.
Soup Lunch
The saying "too many cooks spoil the broth" does not apply at the Union! Every Wednesday we like to be a big and happy group cooking and serving soup lunch in Kølsvinet. Do you think that cooking in a group is the most fun? Can you peel a few kilos of carrots without any problems? Do you have a delicious soup recipe that you'd love to try out? Then this is your thing! Contact Mladen at: mladen.dimitrov@malmostudenter.se
Soup Lunch is served every Wednesday between 12.00-13,00 in Kølsvinet.
For only 15 kr you can enjoy a a nice vegetarian soup including coffee and bread. Members only!
Coffee with the Union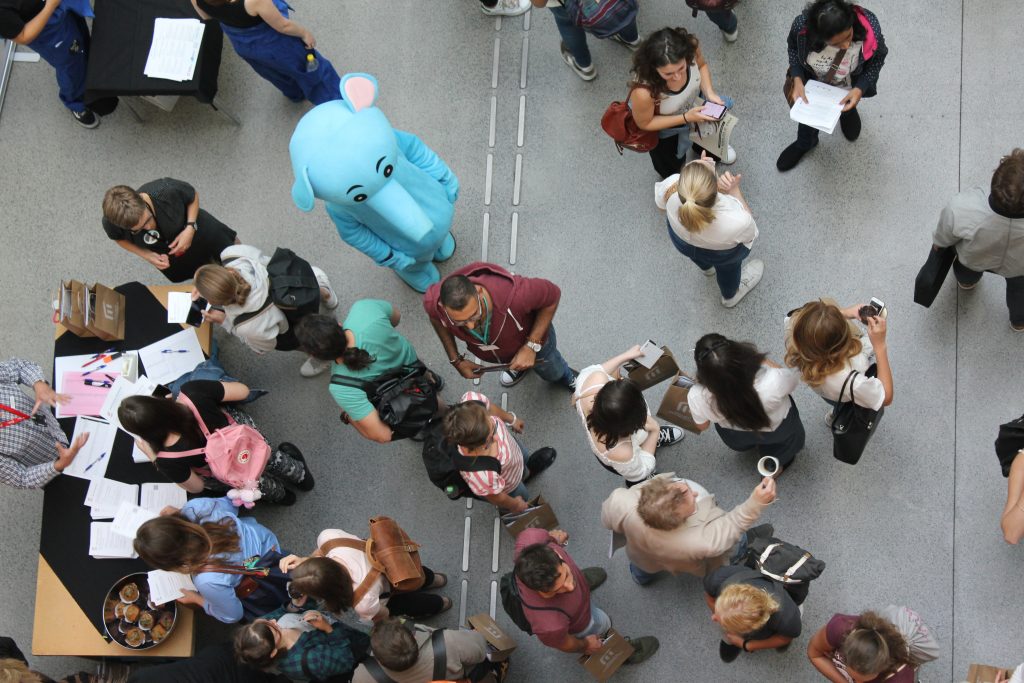 Once a month the Union visits your faculty and you get the opportunity to make your voice heard! We offer coffee, have exciting competitions and surveys to get answers on how you perceive your education. There are lots of fun things that we need your help with, everything from making coffee and talk to students, to carry tables and compile surveys. Contact Diego at: diego.annys@malmostudenter.se
Dates for Coffee with the Union for the semester are:
Malmö sjukhusområde (Health & Society) : 17/10, 14/11 & 13/12.
Niagara (Culture + Technology & Society) : 16/10, 13/11 & 13/12.
Orkanen (Teaching & Society): 15/10, 12/11 & 13/12.
The event is always between 10:00 – 14.00.
Student Breakfast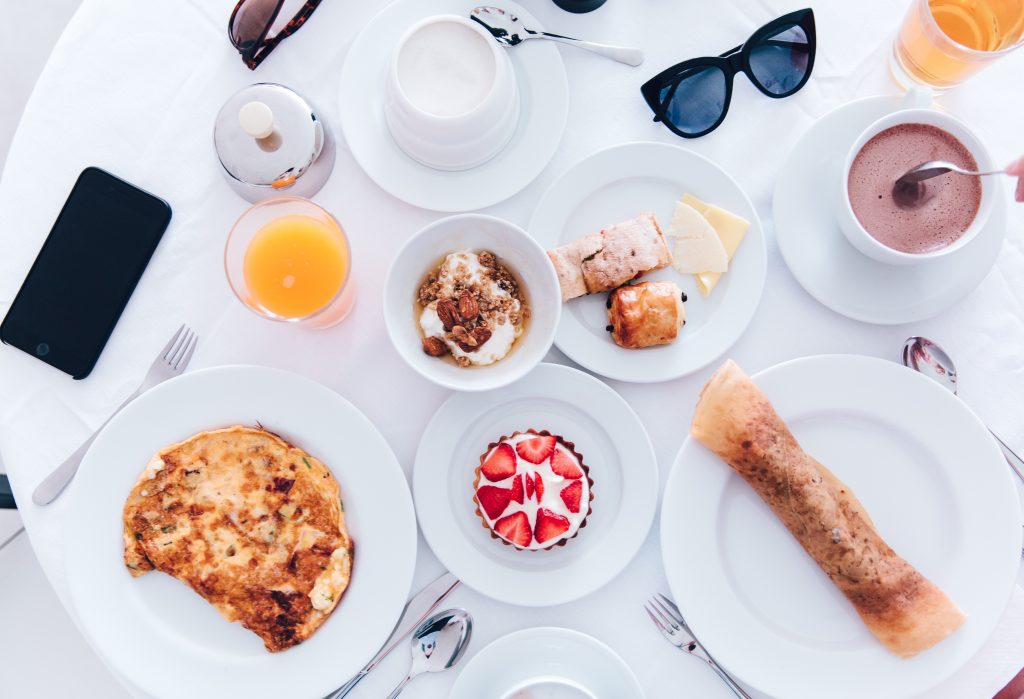 Student breakfast is organized the Tuesday before the 25th each month. It is the Unions way to ensure that students can start their day with a proper morning meal! Don't mind making some coffee? Here we need the help from someone who is a morning person, and of course we will give you free breakfast! Contact us at: receptionen@malmostudenter.se
Student Breakfast is a monthly event that you can come and enjoy between 9.00 – 11.00 the last Tuesday before CSN.
The dates for this semester are:
24th of September
22nd of October
19th of November
Music Pub
The Union organizes the Music Pub in the Student Pub a couple of times per semester. Local bands are playing and there is an open stage for those who dare. Do you want to help plan the event, or maybe you/your band wants to perform? Contact oscar.hyden@malmostudenter.se
The dates for the Music Pub this semester are:
This autumn's date for the music pub is 29th of November. Also there is a festival called "Kajplatsfestivalen" the 4th of October for local artist!