Presidium 19/20
The Presidium consists of a Chairman and a Vice-chairman and they lead the daily work at the Union. They prepare cases for decisions and represent the Student Union Malmö students in media.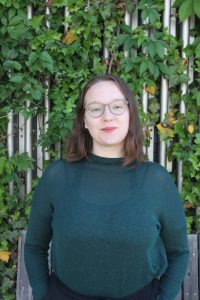 Jenna Pystynen
President
Adress | Kårhuset vån 3, Bassängkajen 8
E-post | jenna.pystynen@malmostudenter.se
Telefon | +46760 50 95 64
As president of the Student Union, I lead the daily work and represent students at the central level of the university. For example, I sit on the university board, management team, education committee and many other groups to ensure the rights and quality of students. I am also responsible for issues outside our university, for example regarding housing and national and regional policies that are of importance to our students.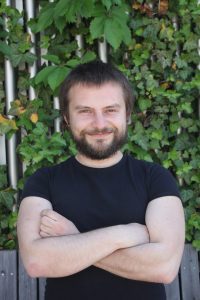 Yuliyan Konstantinov
Vice president
Adress | Kårhuset vån 3, Bassängkajen 8
E-post | yuliyan.konstantinov@malmostudenter.se
Telefon | +46707 57 75 62
As vice president, I work with many different internal issues and sit in several central meetings at Malmö University. Together with the president, I direct the Student Union's daily work and coordinate the work of the student representatives. I am responsible for internationalization as well as handling various administrative matters such as translating documents, calling for board meetings and more.
---
Student Ombuds 19/20
If you have problems with something related to your education, you can contact an ombud below. We are happy to help you, both with educational issues and things outside the studies. The ombuds have offices on the third floor of the Union House and in some of the university's faculties.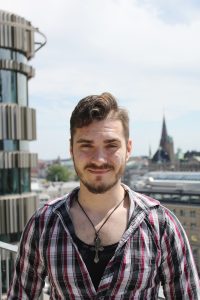 Mladen Dimitrov
Studentombud Technology & Society (TS)
Address | Niagara, Ground Floor
Email | mladen.dimitrov@malmostudenter.se
Phone | 0707 577 569
As a studentombud I make sure that not only students from my faculty, the Faculty of Technology and Society, but all the students from MAU get the best out of their academic and social life in the university. I achieve that by offering my help and support whenever needed, safeguard the students' rights and interests as I embody the bridge between the students and the university. I am also the one responsible for the Union's associations.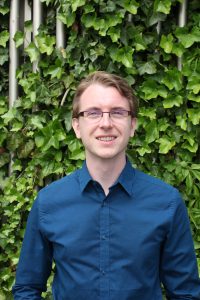 Diego Annys
Studentombud Culture & Society (KS)
Address | Niagara, Ground Floor
Email| diego.annys@malmostudenter.se
Phone | 0707 57 75 67
I work with education monitoring and student influence at Culture and Society. I also work with the working environment and improving Niagara's study environment. I am responsible for Coffee with the Union -event.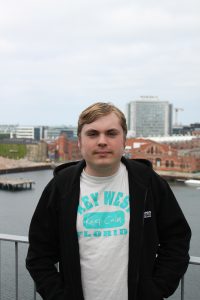 Oscar Hydén
Studentombud Health & Society (HS)
Address | SUS, Jan Waldenströmsgata 25, room U112
Email | oscar.hyden@malmostudenter.se
Phone | 0707 57 75 63
I work with educational surveillance and student influence mainly at the Faculty of Health & Society. This also includes working with student errands and students' work environment at the university. All this is done through meetings with the university, the faculty but also students. My study social responsibilities are the music pub and cultural collaborations.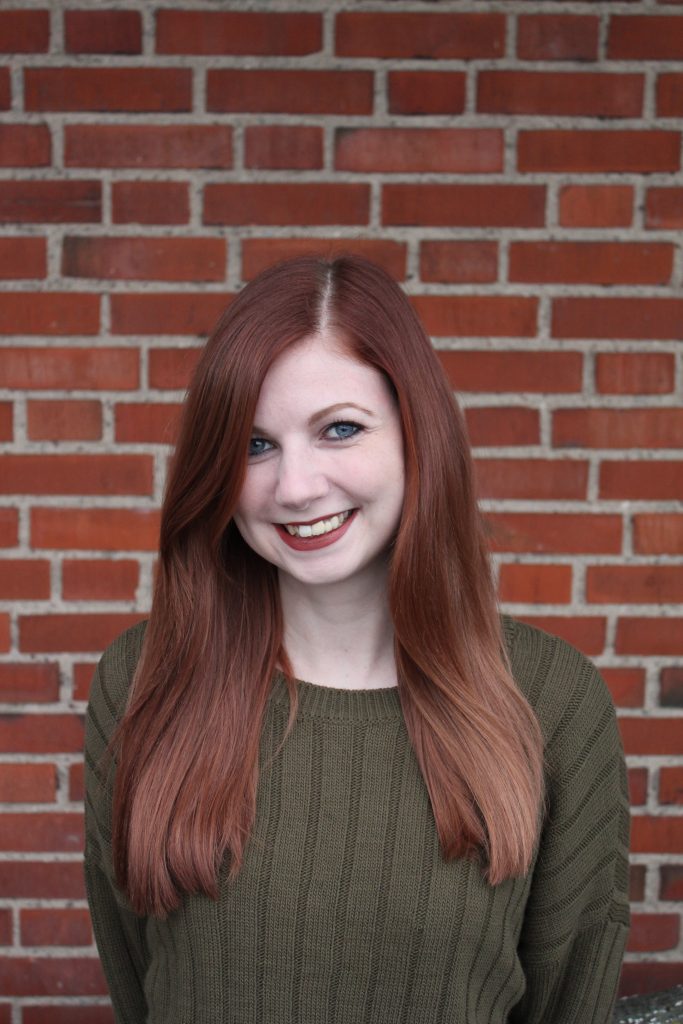 Julia Buschmann
Address | –
Email | julia.buschmann@malmostudenter.se
Phone | 0707 557 568
Voluntary Board Members
Carla Jurado Pérez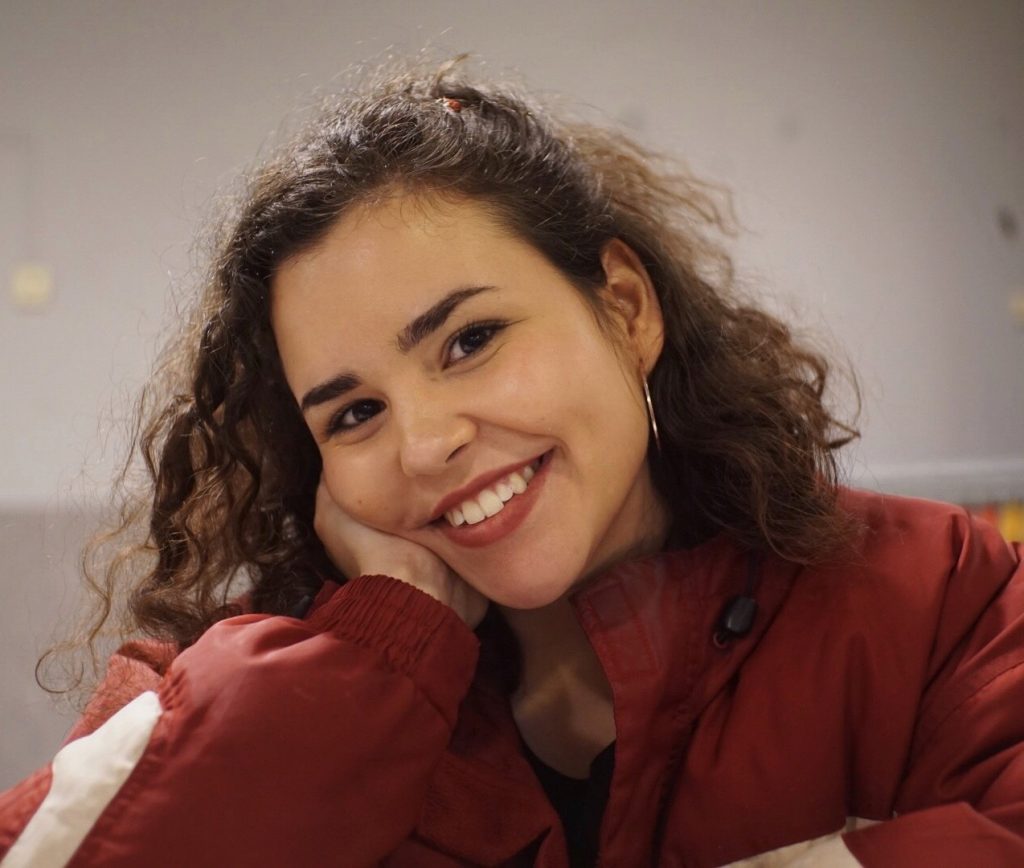 Jascha Ehleben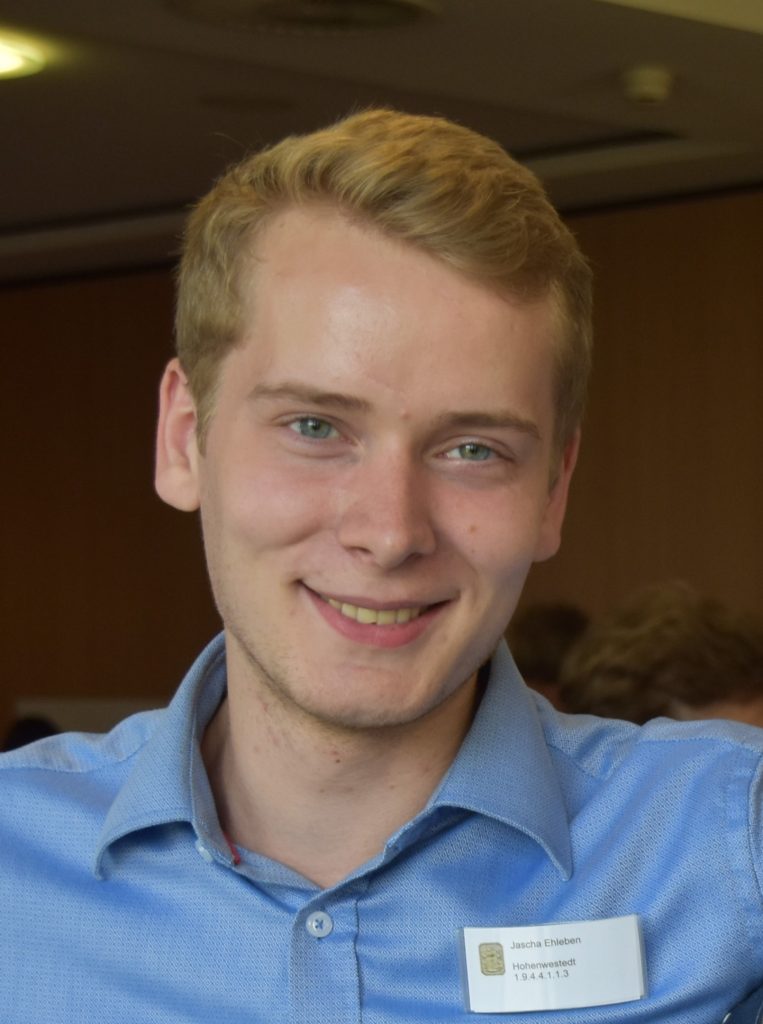 Lisa Hofmann