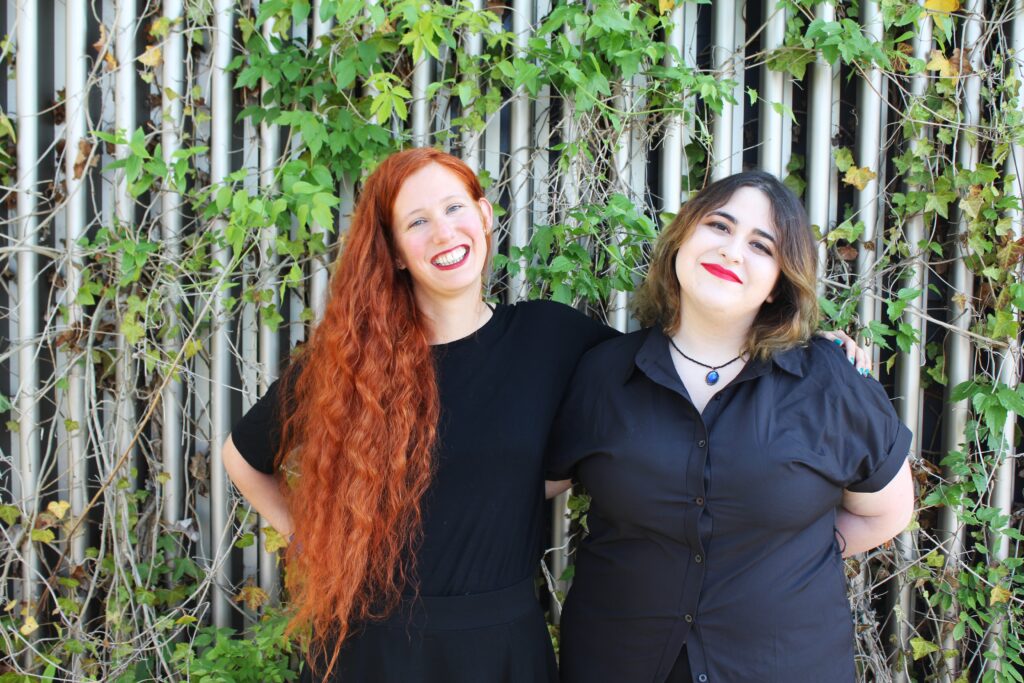 Tabula Rasa – A clean slate and new beginnings.
For many students starting their higher education in a new city, or even country, this opportunity is a chance for a fresh start. We in the presidium also started over new with coming to Malmö University in 2018. Both of us arrived at the same time, without really getting to know each other until we started working together in the Union. Here are our stories.
When I first found out that I was admitted in English Studies, I immediately knew that my life was going to change, as the idea of starting fresh without knowing anyone prior became a reality. So I immediately began to plan what I wanted to do as soon as I landed in Malmö. I decided that I ought leave the insecurities I had behind and work on not only learning new things and gaining experiences but also making new friends. Which seemed quite hard at the beginning, as while I was lucky enough to only move from Greece to Sweden, the cultural shock was still apparent, and so was adapting to the new weather. In the end though, I managed to achieve the things I had aspired to. I made new friends by joining ESN Malmö, Festmesteriet and the Student Council, which have become my 'unofficial' not blood related family, and have continued to gain experiences and new knowledge throughout my years in Malmö.
Konstantina Klonari, Vice-president of the Student Union Malmö
When I came to Malmö, I had already studied in Stockholm for a year and worked in Lidköping. At that point I've been moving to a new place every year. So moving to Malmö, starting all over again and re-inventing myself in a new city was not much of a leap out of my comfort zone, given I have been in the country for a while – or so I thought. Since I already had experienced two wild semesters of being an Erasmus student in Stockholm, nightlife and partying was not really my number one priority. Instead, starting the Masters of Urban Studies I looked really forward to nerding out on my favourite topics and I was hoping to get engaged in some form of activism again, which had been a huge part of my identity formation throughout my teenage years, but was missing in my life ever since I moved to Sweden. The first days of orientation were rough. I was surprised about finding myself to be quite anxious during the introduction weeks. I was overwhelmed by meeting so many new people, who already seemed to have found their new clique and I got worried I would not be able to make friends at all. Fast forwarding a couple of weeks, I had learned a lot, inside and outside of the classroom, grew close with many of my classmates and found even more friends and causes to get engaged in at the Union after joining the board of the association LGBTQ+ Students Malmö.
Lilli Auginski, President of the Student Union Malmö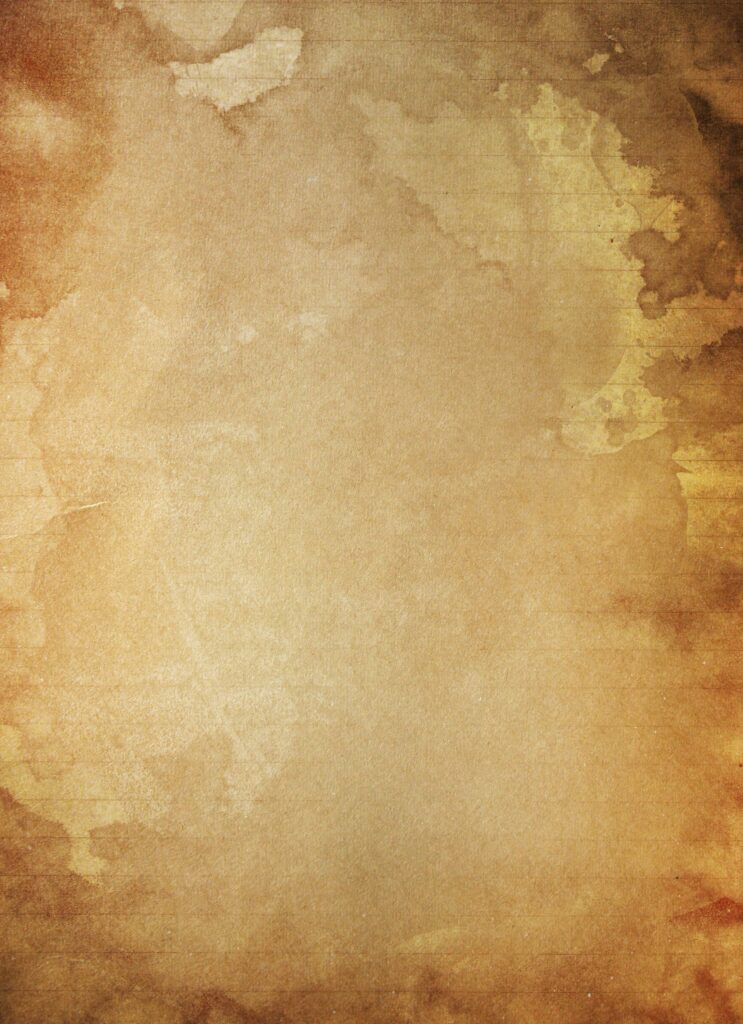 Our journeys – similar, but yet different – led us to where we are today: Learning a lot about our respective fields, but even more so about ourselves. Becoming a part of the Union and becoming closer friends with people, who we had met during our first semester and finding our chosen families abroad. Funnily enough, even though we arrived at the same time, we had never really hung out with one another until we began sharing an office together being the current Union presidium, but as they say – better late than never; and we are glad and grateful for our respective journeys bringing us together in the end, starting a whole new chapter in our lives, yet again.