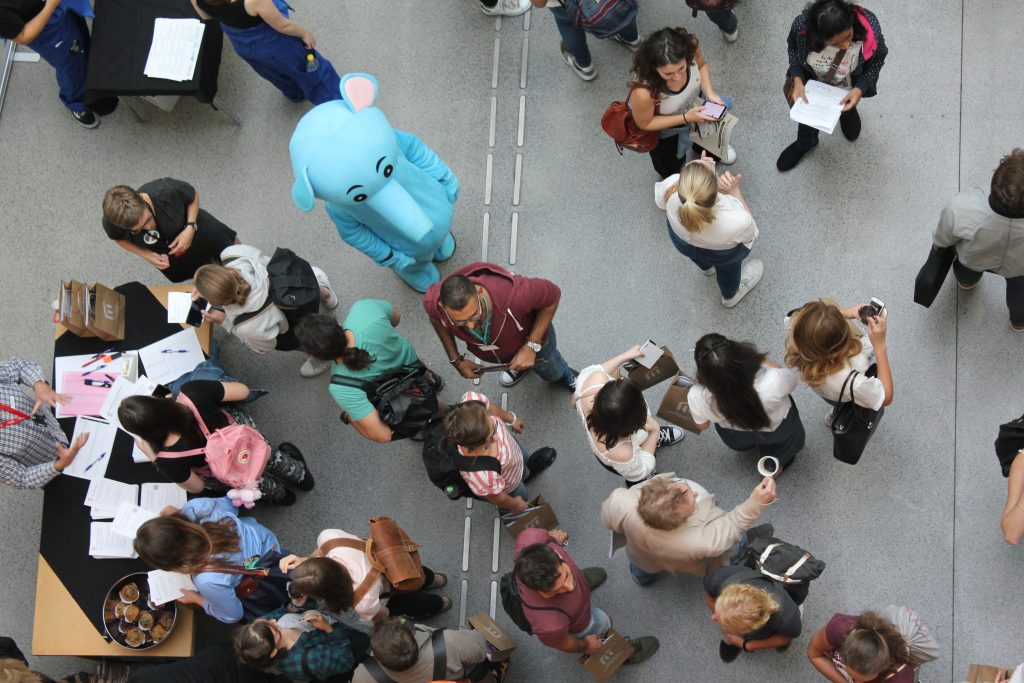 In the last FUM meeting of the year, we filled spots in our election and nomination committees. We also voted on having a new association, Amnesty International Student group – welcome! 

On top of these decision points, we discussed how we can make our meetings more effective and how to put more incentive to people actually participate in the meetings. There was a workshop on course plans (have you read yours?!) and we even had a big discussion with the university's international office about Certificate of International Merits, such as how can we make it into a university wide Certificate and if there are ways to make it even more inclusive and interesting to all our students. Read more about the current system here: https://www.mah.se/english/Student/Go-International/certificate-of-International-merits/Do you want to know about what we have discussed? Contact our studentombud Mladen Dimitrov who is also the responsible in the union in questions regarding internationalization.
Next FUM meeting will be in January 22nd 2020. All student union members are welcome to attend the meeting – are you intrigued? Look up the event in our Facebook page!The agenda for the meeting will be posted approximately one week before FUM.