Year 2008. New opinion document in the Student Union was voted as the official principles to follow. One of the opinions the Union then wanted to drive for was that the obligatory student union membership wouldn't be taken away and that if it was going to be taken away, a strong student influence should still be made possible. In 2008 all students had to be members in a student union, in order to get their credits. For a longer period of time, a suggestion for a law change was being made – taking away the mandatory union membership.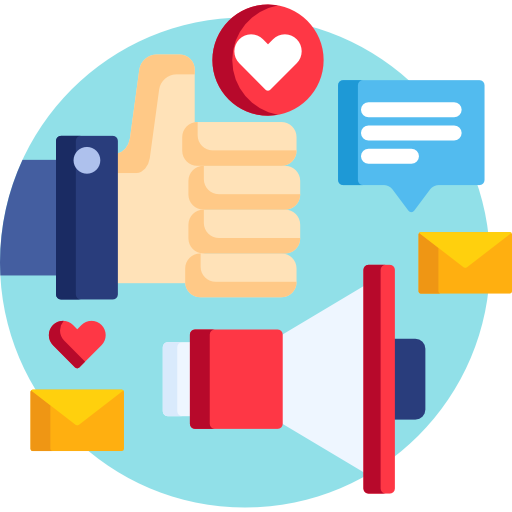 Summer 2010. After this no student had to be a member in a student association or a student union against their own will. Now student unions had to work hard in order to motivate students to become members. Not only members, but even how to activate them to the part in their studies and being engaged in the student community.
In Malmö, we could feel the drop. From 13 243 members in fall semester 2010 to 4800  members the year after. This created struggles for the union for the years to come; how to tackle a question of legitimacy as student union's represent all students in their area but students didn't sign up to be members of a union? How to finance the operations when a huge cut in membership fees left the union bleeding?
 Student unions do very important work for the students. Whether you know it or not, we are constantly working to represent the students at the university and organizing possibilities for social activities. But we need students' help in this. We need students to become student representatives in official groups; we need students to actively tell us what they think about their education; we need students to answer their course evaluations; we need the students to alarm us if the course evaluation didn't take place; we need the students to tell us if the teachers didn't publish the course reports and discuss the outcome with the students; we need students to raise their voices and contact us if a teacher is being unfair; we need students to tell their opinions to us about things they wish to change or about things they think are great.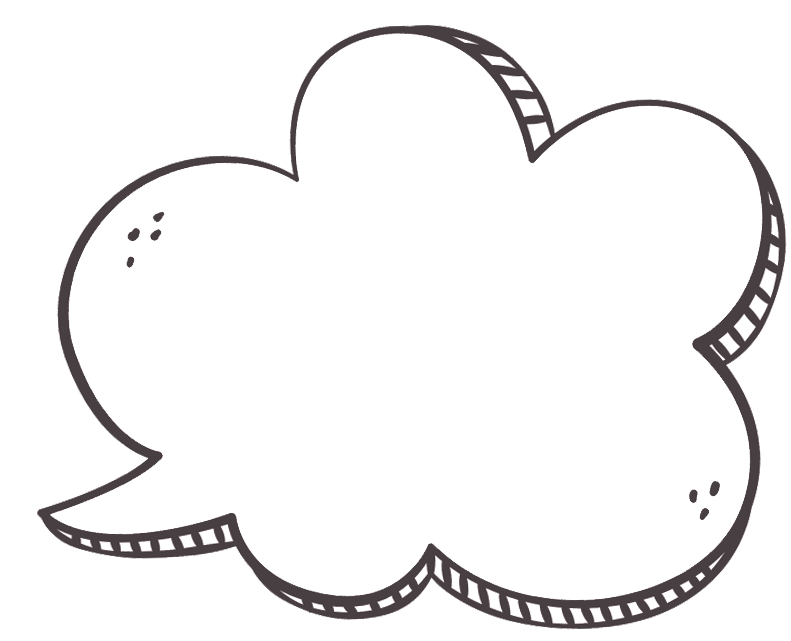 These are all the things the Union needs. We need student engagement. It isn't mandatory for students to be members of a student union anymore, but the need for student engagement hasn't disappeared anywhere. If anything, we need you now more than ever. And what we also need students for, is to tell us what you need the union to do. You don't have to be a member, but we would love it you wanted to be one anyway. 
Next time we are able to meet, for example during Coffee with the Union or you come ang rab a coffee from the Union house, tell us what you need. We will also fix you with some simple paper, pen and a box to leave your thoughts in close to our offices and in Kölsvinet.
Jenna Pystynen
Union President 19/20