We have now chosen the 3 winners of the Student Union Malmö's Literature Scholarship autumn semester 2020. The Literature Scholarship is our way of encouraging all our members' study time with a gift card of SEK 500 towards course literature. We hope you find something good that will help you pass the exams a little easier.
We also want to say a big thank you to everyone who participated with great motivations and remember, even if you did not win this time, there is a new chance this spring.
We say congratulations to:
Cara-Marie Findlay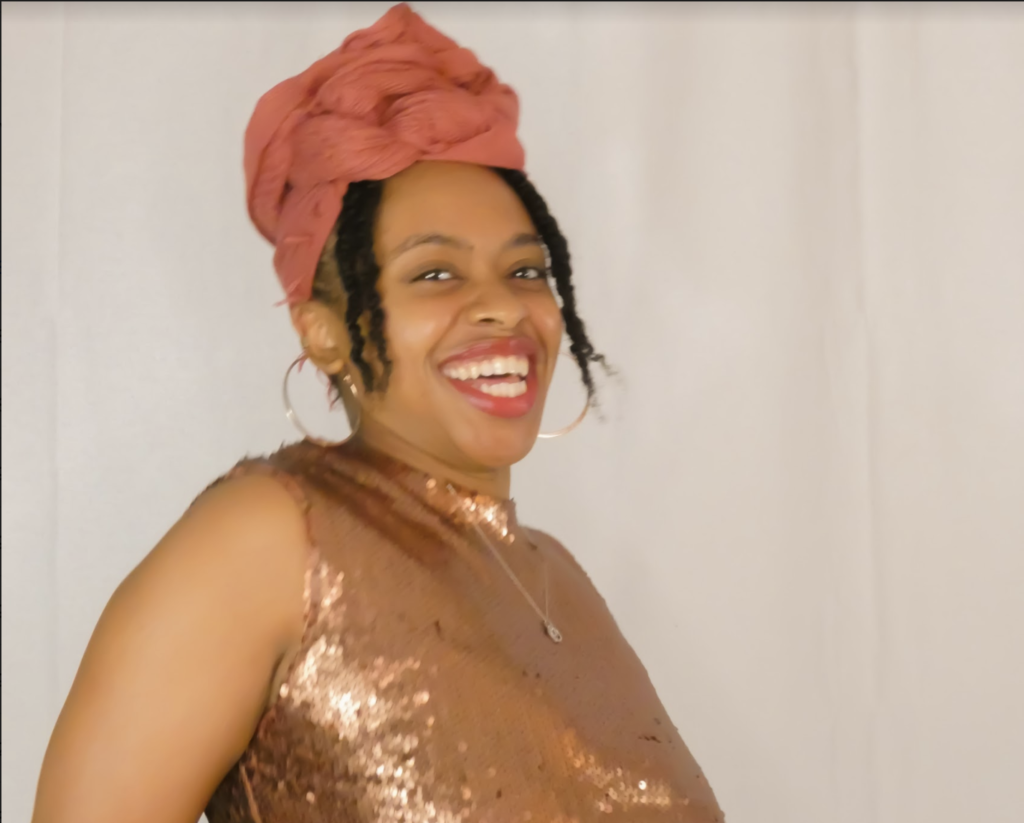 Cara-Marie's motivation:
Turning the pages of a printed book brings me joy. I am the type of reader who writes in the margins, underlines words and highlights passages that are important to me. This is particularly useful as it relates to my studies, and even more necessary now as an international student. E-books are convenient in some ways, but in order for me to maximize my learning and commit knowledge to memory, I need to purchase physical copies of my textbooks, so that I can highlight and make notes that I can refer to again and again.
Martin Lundgren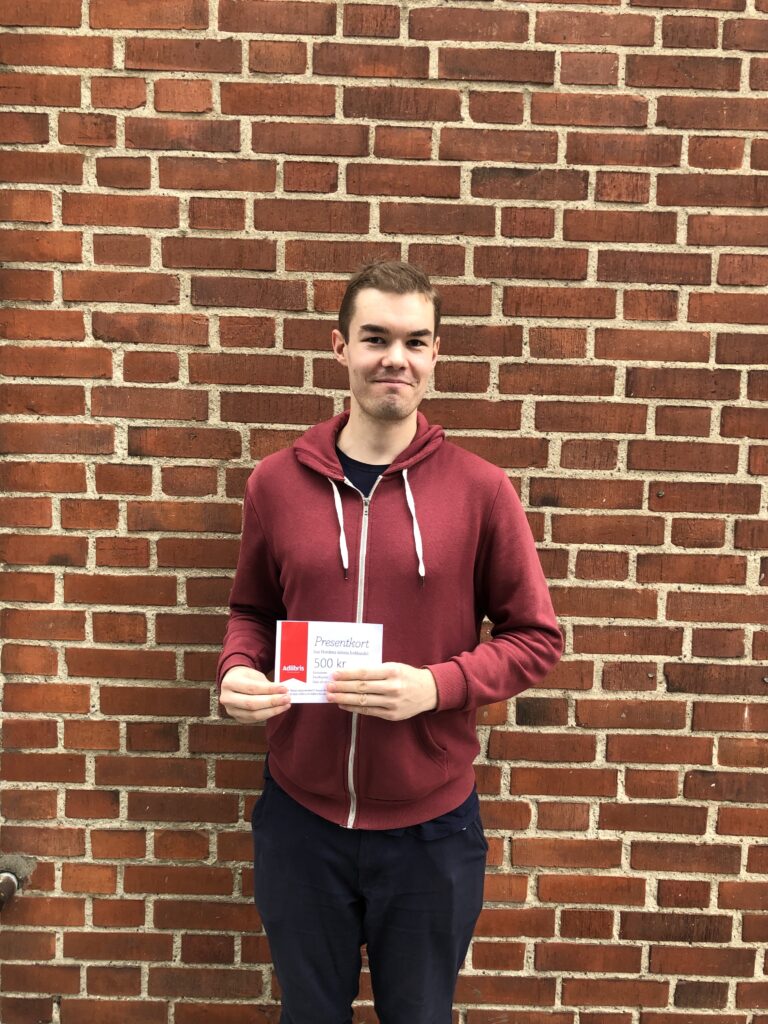 Martin's motivation:
Jag är jag
Inte för jag har högst betyg, utan för jag glädjen sprider
Inte för jag är smartast, utan för jag alltid ställer upp
Inte för jag klarar allt, utan för jag har viljan att lära
Inte för jag har bäst sömnrutin, utan för jag tar mig tiden att njuta
Inte för jag har coolast hobby, utan för jag gör det jag gillar
Det finns mycket jag är och inte är men aldrig kommer jag sluta vara mig själv
Jag är jag
Ella Magnusson
Ella's motivation:
Som så många andra studenter försöker man planera sin ekonomi in i det sista, i förhoppning att några slantar ska bli över. Dock kan planerna på att ha något kvar dessvärre ibland krascha totalt. För att då vara en person som lär sig otroligt mycket bättre med en bok i handen snarare än att läsa från en datorskärm, skulle det underlättat väldigt mycket med att få lite hjälp på vägen! Både för att lyckas ha råd med böckerna och lära mig mer, men också för att jag tycker det är mycket roligare att läsa från en bok!