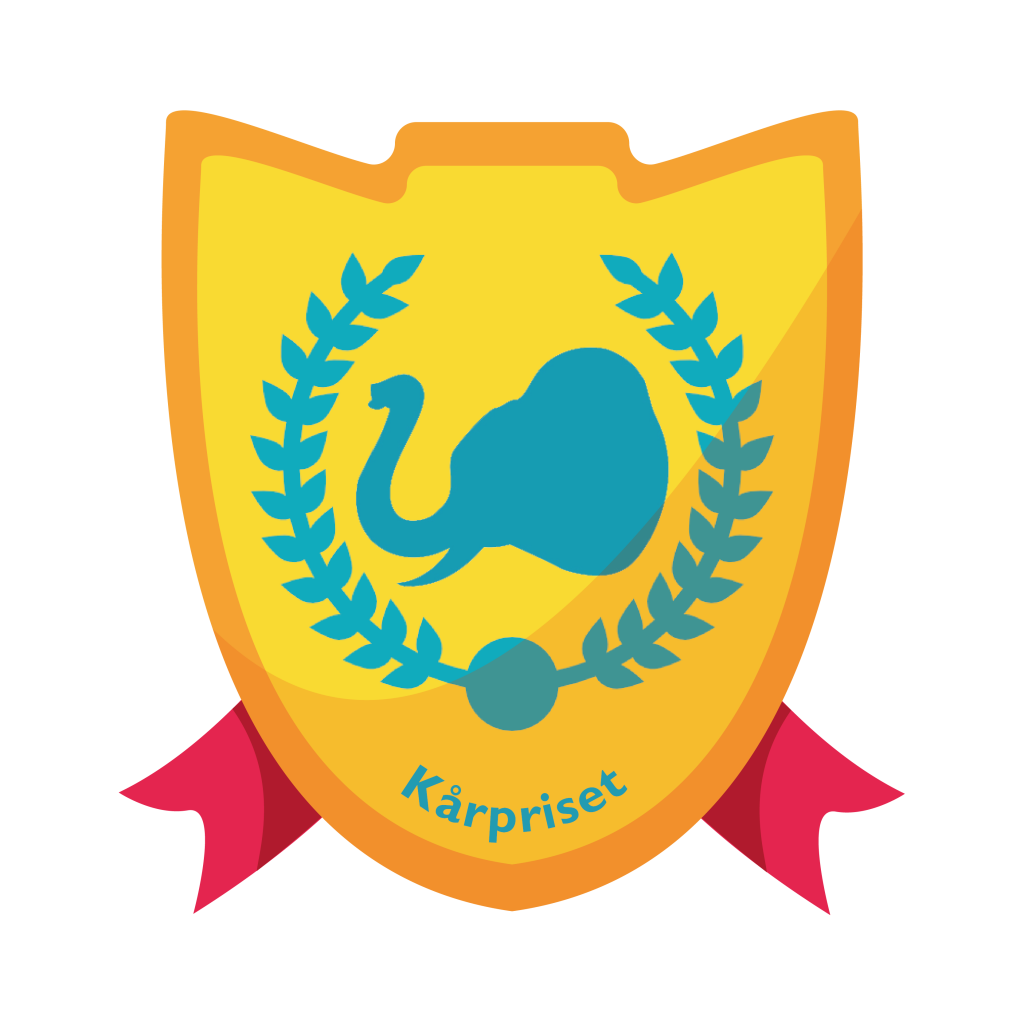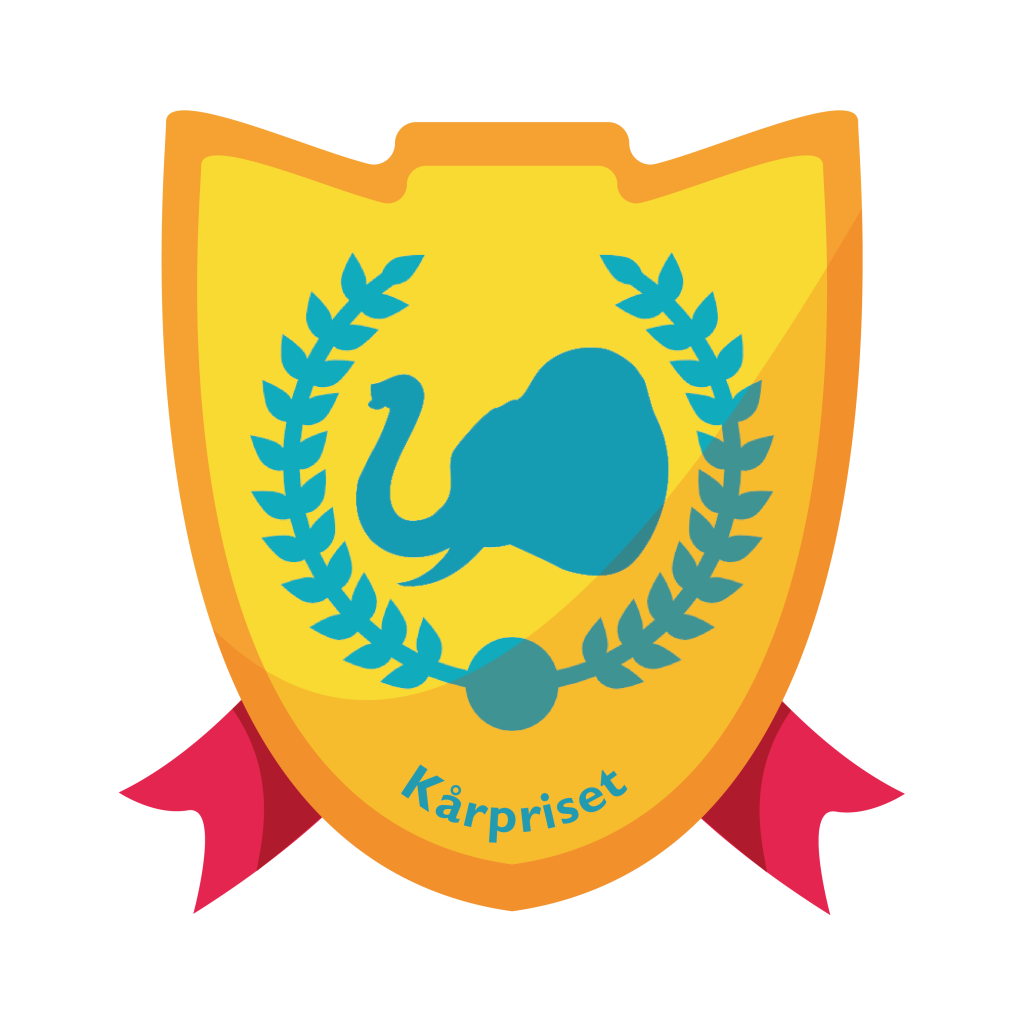 Until the 30th of April you have the possibility to nominate students for the Union award!
About the award
The Union award is the Student Union Malmö's way to motivate, inspire and reward the students of Malmö University for increased engagement outside their studies.

The award consists of a scholarship and a diploma and is meant to reward students who through their engagement outside of their studies have in some way contributed to a betterment for our university and it's students. The prize itself is meant to be used as the winners see fit.

This token of appreciation is handed out yearly to members of the Student Union, during a ceremony at the end of the spring semester. There are two individual scholarships worth 2500 kr each and one group scholarship (two or more). The group award also aims to reward individuals for their group work, hence an already established association CANNOT be nominated as a group.
30th of April – final day of nomination.
8th of May – the winners are announced.
15th of May – possible ceremony at 19:00 (@ Student pub)
Criterias

The nomination for the Union Award can be made by any student at Malmö University, but the person who is nominated has to be a member of the Student Union Malmö.

Qualifying criteria:
The student's engagement has laid­ way for short- or long term improvements for the students of Malmö University.
The student has been involved study-politically either at Malmö University or on national level.
The student has been involved within study social activities either inside or outside the University and the Student Union.
The student has been involved outside the university and the academic world. Merit for the award is commitment that has affected students in Malmö and 'Malmö Student City' in a positive way.
Nomination Process:
1. Email inforum@malmostudenter.se with name and email for the nominating person as well as the nominee together with what education and faculty belongings both parties have.
2. Send a text of 200-400 words length that clearly describes WHY the nominee is being nominated and why they deserve to win a Union Award.
3. Make sure that the nominee knows that they are nominated and a member of the Union. Acceptance is necessary for a win.