Watch the video above to see what the Election is all about.
The candidacy is open!
In the Union election, you can candidate for the Student Union's council, or FUM, as it is also called. The FUM members meet 5-6 times a year and discuss and decide on the Student Union's activities and other student-relevant questions! In total, we are looking for 19 people for FUM and the only thing that is required for you to be a candidate is that you currently are a student at Malmö University and a member of the Student Union. Did you know that you can also work full time at the Student Union? Then it is required that you be approved in the FUM first and foremost and then you can apply for the board and full-time places.
Candidate here: https://val.malmostudenter.se/en/candidate/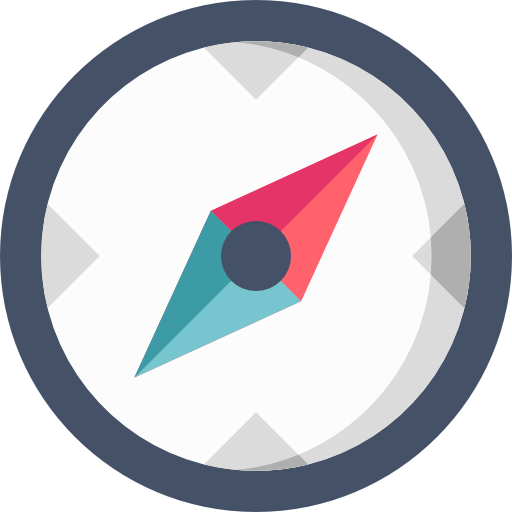 You can also try our Union Compass to find out which position in the Union that fits you the best. Click here to come to the compass!