We have now chosen the 3 winners of the Student Union Malmö's Literature Scholarship spring semester 2021. The Literature Scholarship is our way of encouraging all our members' study time with a gift card of SEK 500 towards course literature. We hope you find something good that will help you pass the exams a little easier. Read the motivations down below!

We also want to say a big thank you to everyone who participated with great motivations and remember, even if you did not win this time, there is a new chance this spring.
Rebecka
Rebecka's motivation:
Som trebarns mamma räcker 500kr långt. Det blir 500kr extra i plånboken som bidrar till kvalitetstid med mina barn med det lilla extra
Freja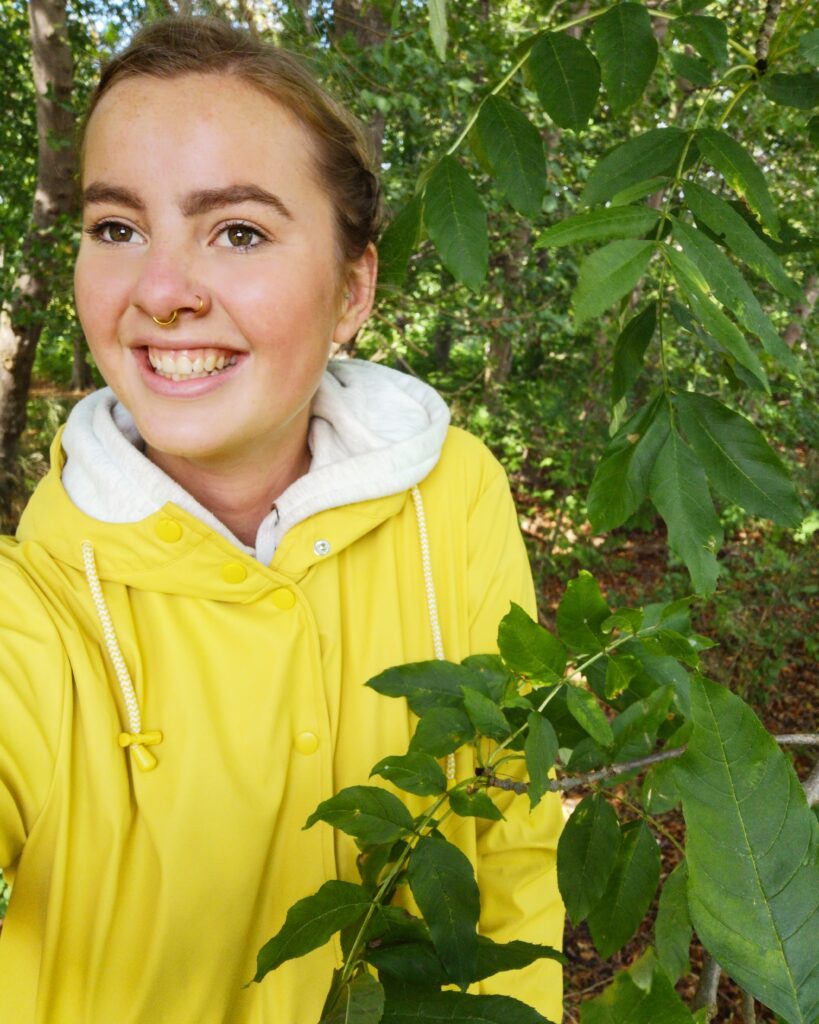 Freja's motivation:
Litteratur är nödvändigt att ha,
Det får mina betyg att bli skitbra.
Men oj vad dyrt det är,
En är ju ingen miljonär.
Om det bara fanns ett litteraturstipendium en kunde få,
Då skulle en plånbok må bra ändå.
Milena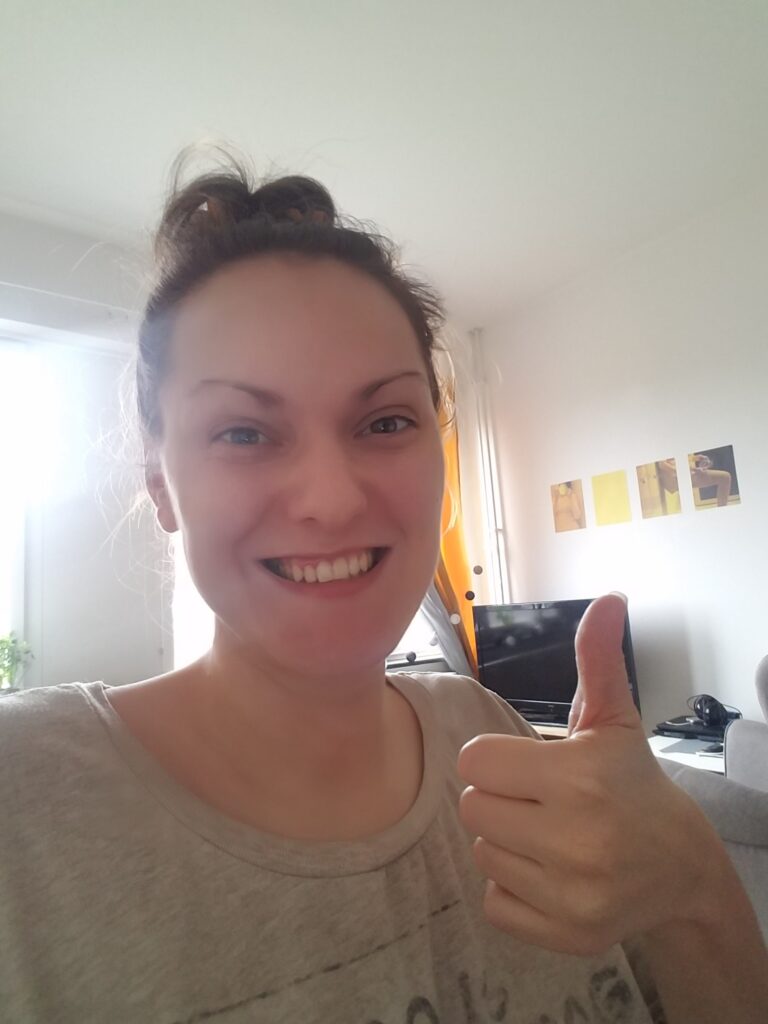 Milena's motivation:
This time around I should win the literary scholarship because I did not win the last time. Jokes aside, I could really use this voucher to buy a couple of books on global health governance which are necessary for my master's thesis. After I have written my thesis, I am hoping the findings in it will be of help in a case of a future global pandemic such as the one we are currently experiencing. This thesis may not change the world right now, but it is a good start for finding a solution to sustainable global health security. Cheers!